Our tackle is world class and maintained to perfection and features brand name custom built trolling, stand up, bent butt rods for all Tiagra Shimano reels, custom made by LMR Rods. We also have 8 ft spinning rods for popping, and both spinning and conventional for vertical and slow pitch jigging. Pick the one you like!
We feature reels by Shimano (Tiagra and Saragosa) and Avet. We have a rod set up for each job so there's no fumbling around to change anything! Just pick up the correctly set up rod and go! Whether Inshore, offshore, bottom fishing, etc. All rigs are ready!
We are set up for Popping with 8 ft.rods. Jigging for both slow pitch and vertical with spinning and conventional outfits. Live bait tuna tubes for bonito plus a bait tank for goggle eyes, blue runners, etc.
We also provide sardines for chunking tuna, in addition to chunk bait, ballyhoo, etc. Live bait rigs are all fluorocarbon with test and hook size to match the bait and the target fish which include 100 lb., 150 lb., and 300 lb., fluorocarbon leaders.
This is a must for tuna and also helps with every other species.
Our top named hard baits and plastics include Yo-Zuri, Rapala, Black Bart, Pakula, Halco, Hayabusa, Nomad, Shimano, FishLab, etc.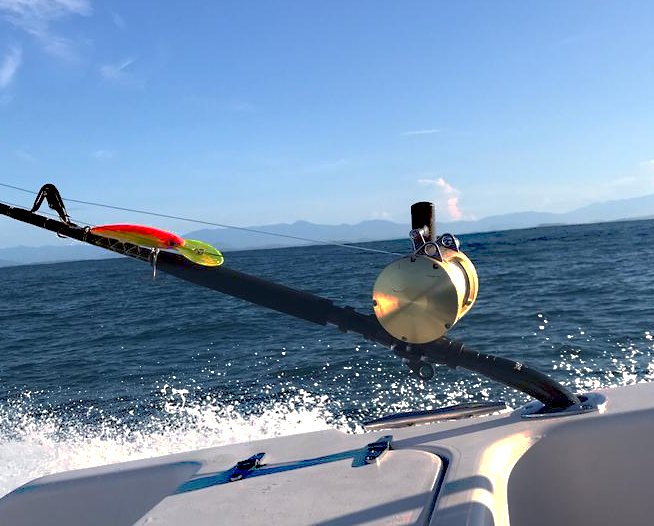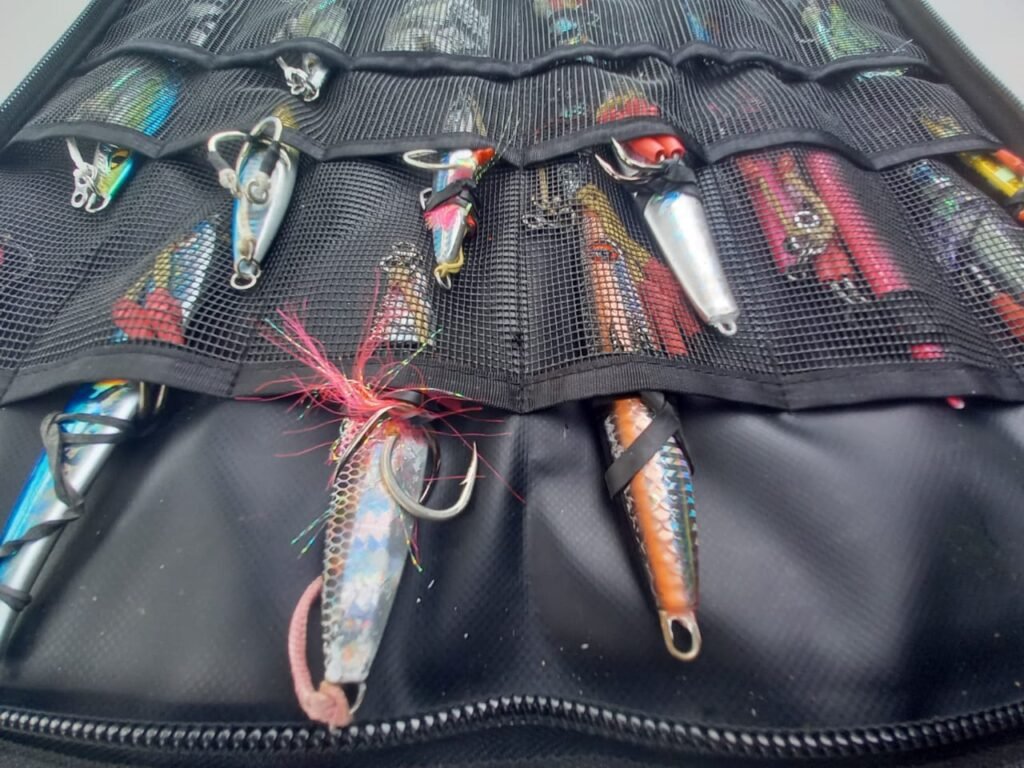 ---
10) Helps Relieve Stress When Out At Sea